Compression stockings are special socks that improve circulation in the leg veins and prevent blood from pooling in the legs. By improving circulation in the veins of the legs, compression stockings can prevent blood clots and relieve symptoms from varicose veins such as swelling, aching and pain.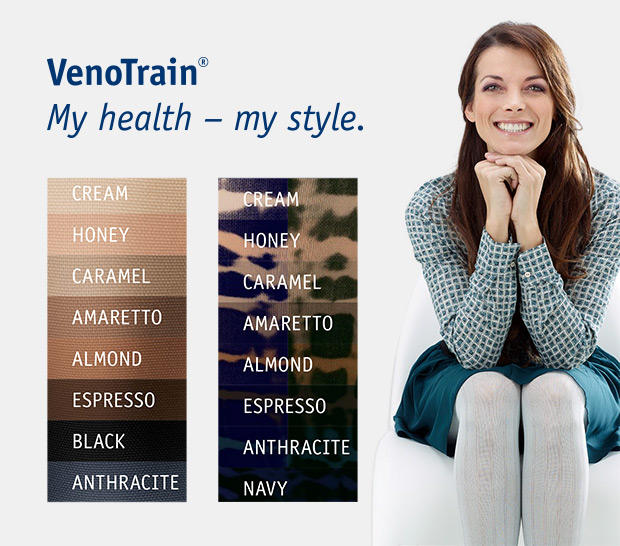 It is not uncommon to see athletes use compression socks to improve performance. The compression socks provide an increased venous blood flow resulting in quicker removal of by-products that can cause fatigue. Compression socks can improve performance and recovery in athletes.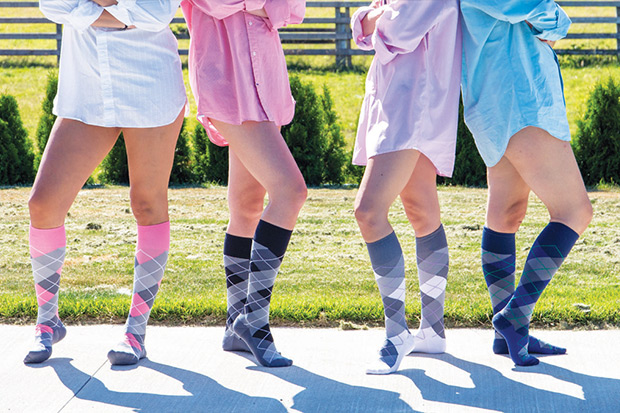 Compression socks come in a large range of colours, fabrics and styles to look like regular socks. Windsor Spine & Sports Therapy carries 3 lines of medical compression wear. Each line offers a variety of colours and styles. Regardless of your lifestyle, the fitters at Windsor Spine & Sports Therapy are sure to fit you with the best.